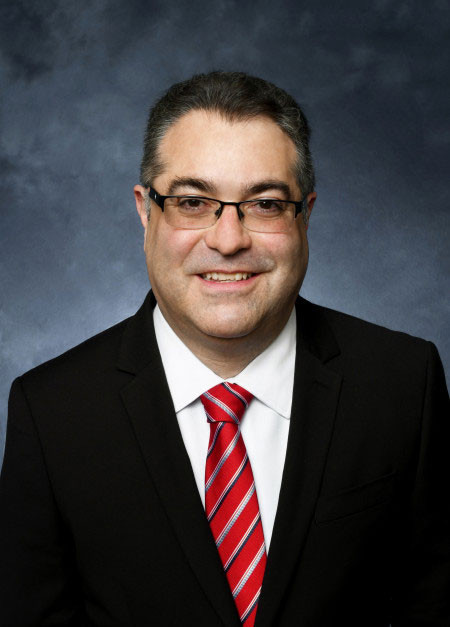 Calixto Mateos-Hanel *
Acting Managing Director
On July 25, 2019, Dr. Calixto Mateos-Hanel was appointed NADB Acting Managing Director. Prior to serving as Acting Managing Director, Calixto served as the Deputy Managing Director and Director of Risk Management of the NADB.
Prior to joining NADB, he gained more than 25 years of experience at the Mexican central bank (Banco de México), where he held various positions from 1988 to 2014, including economics researcher, deputy macro-financial programming manager, deputy project manager, macroeconomic analysis manager, strategic planning project manager and risk manager. His last position with the central bank was as Director of Institutional Liaison.
He has been a professor of Economics at the graduate school of business administration, EGADE of the Tecnológico de Monterrey(ITESM) teaching courses on Macroeconomics, Monetary Theory and Policy, and Financial Economics. He has also participated in international and national seminars hosted by financial institutions, such as the Inter-American Development Bank (IBD), the Bank of International Settlements (BIS), the World Bank and the International Monetary Fund (IMF), as well as other central banks in England, Germany, France, Spain, Italy, Canada, Guatemala, Colombia, and Brazil. He has also published several articles in books and specialized magazines on such topics as monetary policy and fiscal policy.
Calixto holds a Ph.D. in Applied Economics from Stanford University. He was awarded a Fulbright scholarship for doctoral studies and graduated in 1996. That same year his doctoral thesis placed second for the Banamex Award in Economics.