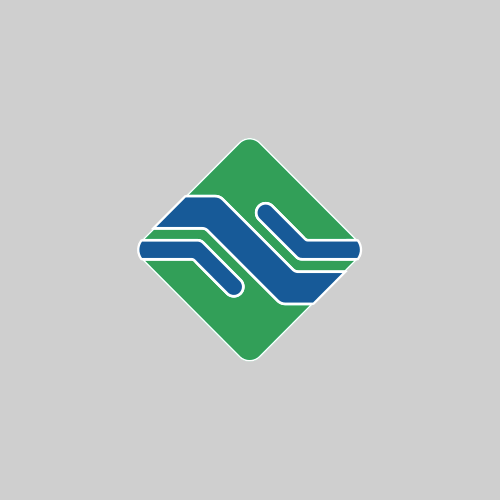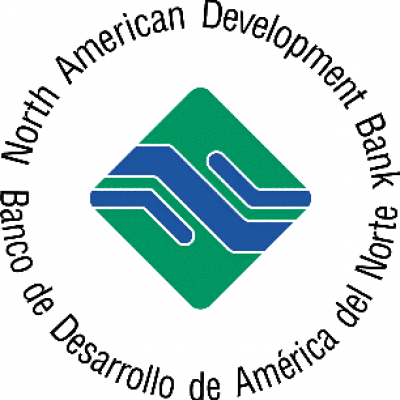 November 19, 2021
11:00 am CDT
NADB BOARD OF DIRECTORS TO HOST ONLINE PUBLIC MEETING ON NOVEMBER 19, 2021
The North American Development Bank (NADB) cordially invites you to attend a public meeting of its Board of Directors via webinar on Friday, November 19, 2021. NADB is an international financial institution established by the United States and Mexico for the purpose of developing and financing environmental infrastructure projects within the U.S.-Mexico border region.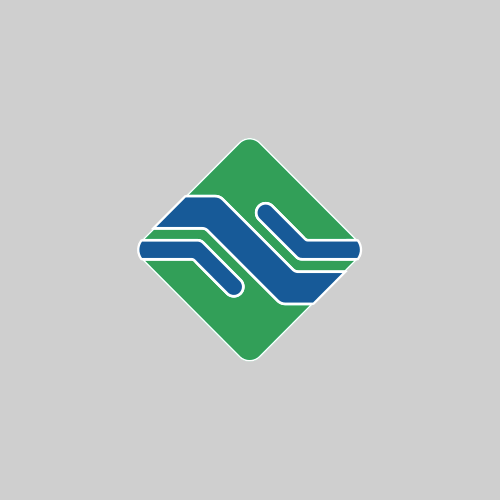 December 03, 2021
11:00 am(CST)
UMI: Seminar 5 - Basis and Concepts in Urban Green Infrastructure Projects
In 2020 the North American Development Bank (NADB) postponed its UMI program due to the Covid-19 pandemic. This year, NADB is launching five new seminars online for the 2021 program cycle, taking advantage of digital platforms and offering an effective remote training approach.