U.S.-Mexico Border 2025 Program: Request for Proposals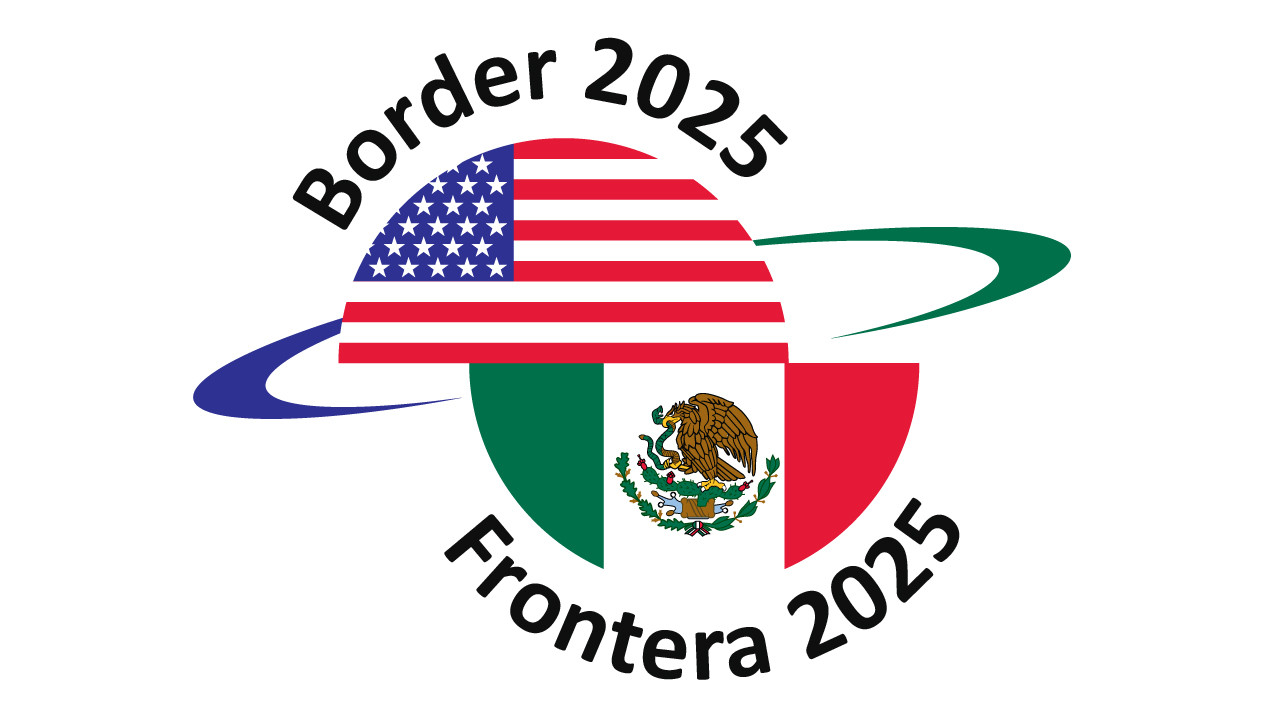 NADBank is pleased to announce a Request for Proposals (RFP) for projects in the New Mexico-Texas-Chihuahua and Texas-Coahuila-Nuevo Leon-Tamaulipas border regions. The projects selected under this RFP will meet the goals and objectives of the Border 2025 U.S.-Mexico Environmental Program, whose mission is to protect the environment and public health in the U.S.-Mexico border region. The RFP application period will open on October 16, 2023, and close on December 4, 2023.
For more information, click on the following link:
Request for Proposal Documents Border 2025 Region 6
Cover Sheet. 2023 Request for Proposals SOLTA-C-23-005
Sample Cost Breakdown Budget Table
If you have any questions regarding the RFP, contact Briselda Duarte at bduarte@nadb.org.
The webinars will provide an overview of the RFP Priority Areas, the process to prepare and submit proposals, key dates, and provide answers to questions you may have.
WEBINARS:
Webinar 1 – October 26 (Spanish Only)
9:30 am – 11:30 am MT
Registration link:
https://usepa.zoomgov.com/meeting/register/vJIsce6hqjIuGwrYkn8c_CJukWYp6SJphDo
This webinar will be recorded and posted on the NADBank RFP webpage
Webinar 2 – October 27 (English Only)
9:30 am – 11:30 am MT
Registration link:
https://usepa.zoomgov.com/meeting/register/vJIscO6rqT4sH0Inb40b8y-j0e2kB-ysk7c
This webinar will be recorded and posted on the NADBank RFP webpage
To watch the recording of this webinar, please click in the following link: https://youtu.be/6FztwY_ouIA
IN PERSON WORKSHOPS:
Ciudad Juarez, Chih
October 30, 2023 at 1:00 pm – 3:00 pm (local time)
(Spanish only)
Museo de Arqueología El Chamizal
Carlos Pellicer #1, Parque público federal El Chamizal


El Paso, TX
Nov 1, 2023 at 1:00 pm – 3:00 pm (local time)
(English & Spanish with simultaneous interpretation)
City of El Paso Environmental Services Department
7968 San Paulo Dr. El Paso, Texas 79907


Eagle Pass, TX
Nov 7, 2023 at 1:00 pm – 3:00 pm (local time)
(English & Spanish with simultaneous interpretation)
International Center for Trade
3295 Bob Rogers Dr. Eagle Pass, Texas 78852


Laredo, TX
Nov 8, 2023 at 1:00 pm – 3:00 pm (local time)
(English & Spanish with simultaneous interpretation)
City of Laredo / Joe A. Guerra Public Library
Multipurpose Room, 1120 E. Calton Rd Laredo, TX 78401


Weslaco, TX
Nov 9, 2023 at 1:00 pm - 3:00 pm. (local time)
(English & Spanish with simultaneous interpretation)
City of Weslaco / Legislative Chamber
255 South Kansas Avenue
Weslaco, TX 78596