Congressman Hurd, Office of Senator Cornyn, EPA and NADB celebrate the completion of construction for $2.2 million project in Marathon, Texas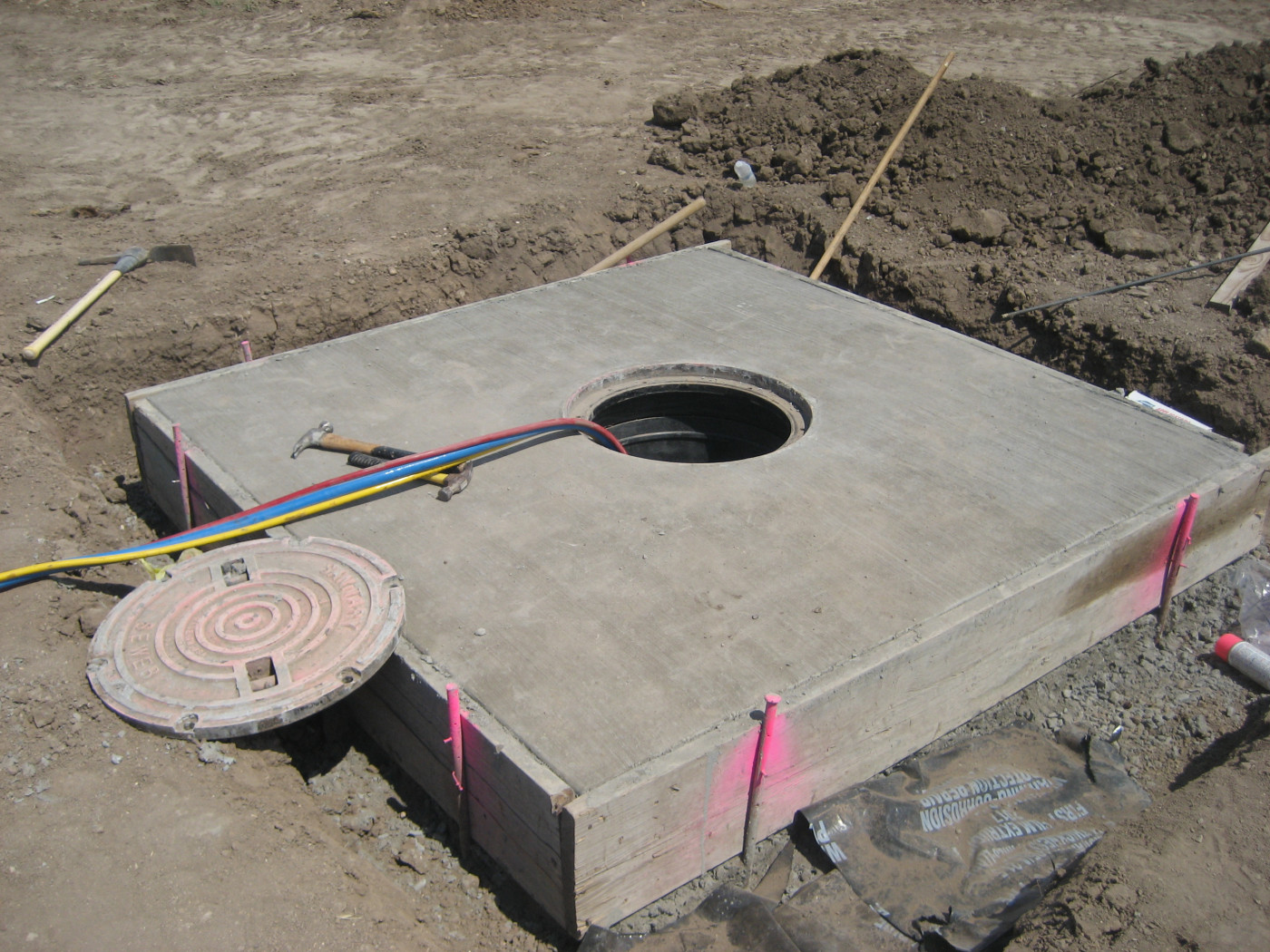 Marathon, TX – The Marathon Water Supply and Sewer Service Corporation celebrated the completion of a wastewater project to replace aging infrastructure and expand the wastewater collection system to provide first-time services to unserved areas. Supported by a US$2.2 million grant from the Border Environment Infrastructure Fund (BEIF), which is funded by the U.S. Environmental Protection Agency (EPA) and administered by the North American Development Bank (NADB), the project will prevent uncontrolled wastewater discharges due to line breaks, sewage backups and spills.
Local officials were joined virtually by U.S. Congressman Will Hurd (TX-23), a representative of U.S. Senator John Cornyn's office, EPA Region 6 Administrator Ken McQueen and NADB Managing Director Calixto Mateos-Hanel to celebrate the completion of this project that is bringing the system into compliance with state regulations and will collect an additional 2,000 gallons a day of wastewater from new connections, thus reducing potential health and environmental risks for the more than 500 residents in this community.
The project replaced approximately 8,650 linear feet of the wastewater trunk line and constructed approximately 2450 linear feet of new laterals, which will also allow Marathon to provide first-time wastewater services to unserved areas. In addition to reconnecting nearly 50 existing lines and nine residences, the project decommissioned several septic systems and a lift station.
"Investing in modern, efficient infrastructure along our border streamlines trade and benefits not only Texas, but the entire nation," said Sen. John Cornyn. "The North American Development Bank has a proven record of improving the quality of life on both sides of the U.S.-Mexico border, and I commend their investment in Marathon."
"This project is just one example of how EPA and NADBank has partnered with local governments, municipalities and private companies across South and West Texas to improve the lives of those who live and work in our communities. It's why I fought so hard to increase funding for EPA's Border Water Infrastructure Program," said Hurd. "In this case, improving the local wastewater system is vital for the public health and safety of Marathon residents. I will continue to do everything in my power to make sure critical programs like these mitigate health risks for my constituents."
"Improving our nation's water infrastructure in communities across the country is a top priority for the Trump Administration," said EPA Administrator Andrew Wheeler. "This new grant complements the United States-Mexico-Canada Agreement creating a comprehensive approach to addressing an urgent public health and environmental need in border communities."
"Reliable wastewater sanitation is one of the most important components of public health, and EPA is pleased to fund this vital project for people in the Marathon community," said EPA Regional Administrator Ken McQueen. "Bringing water infrastructure to small border communities will improve environmental and health outcomes for the broader region. I thank Congressman Hurd, Senator Cornyn, and NADB Managing Director Calixto Mateos-Hanel for their work and cooperation in getting this important project done."
"The construction of this project will contribute to the reduction of water pollution and the associated health risks of waterborne diseases for more than 500 residents," stated Calixto Mateos-Hanel. "We congratulate the community on completing this collaborative project, made possible through the cooperation of local, state and federal authorities. I would also like to recognize Senator Cornyn and Congressman Hurd for their continued support of the Bank and EPA's Border Water Infrastructure Program in benefit of small communities such as Marathon for their pressing infrastructure needs."
Prior to this project, wastewater collection services were available for 85% of the residents, with a few areas using on-site disposal systems. Also, portions of the existing wastewater collection system were constructed nearly 50 years ago using clay pipes that no longer had sufficient cover to protect the integrity of the pipes. The utility experienced chronic issues with line breaks and spills due to the age and deterioration of the pipes.
The project was certified by the NABD Board of Directors in November of 2017 and took two years to finalize construction.
The Border Environment Infrastructure Fund (BEIF), for project implementation, and the Project Development Assistance Program (PDAP), for project development, are grant programs administered by NADB and funded by the U.S. Congress on an annual basis through the U.S. Environmental Protection Agency's (EPA) Border Water Infrastructure Program. This program offers grant financing exclusively for the implementation of high-priority municipal drinking water and wastewater.
###
NADB is a financial institution established and capitalized in equal parts by the United States and Mexico for the purpose of financing environmental infrastructure projects along their common border. As a pioneer institution in its field, the Bank is working to develop environmentally and financially sustainable projects with broad community support in a framework of close cooperation and coordination between Mexico and the United States.